You have questions and we have answers. Contact us today, we're here to help.
CMC Dar es Salaam:
1st Floor, Oyster Plaza,
Haile Selassie Road,
P. O. Box 12729.
Dar es Salaam, Tanzania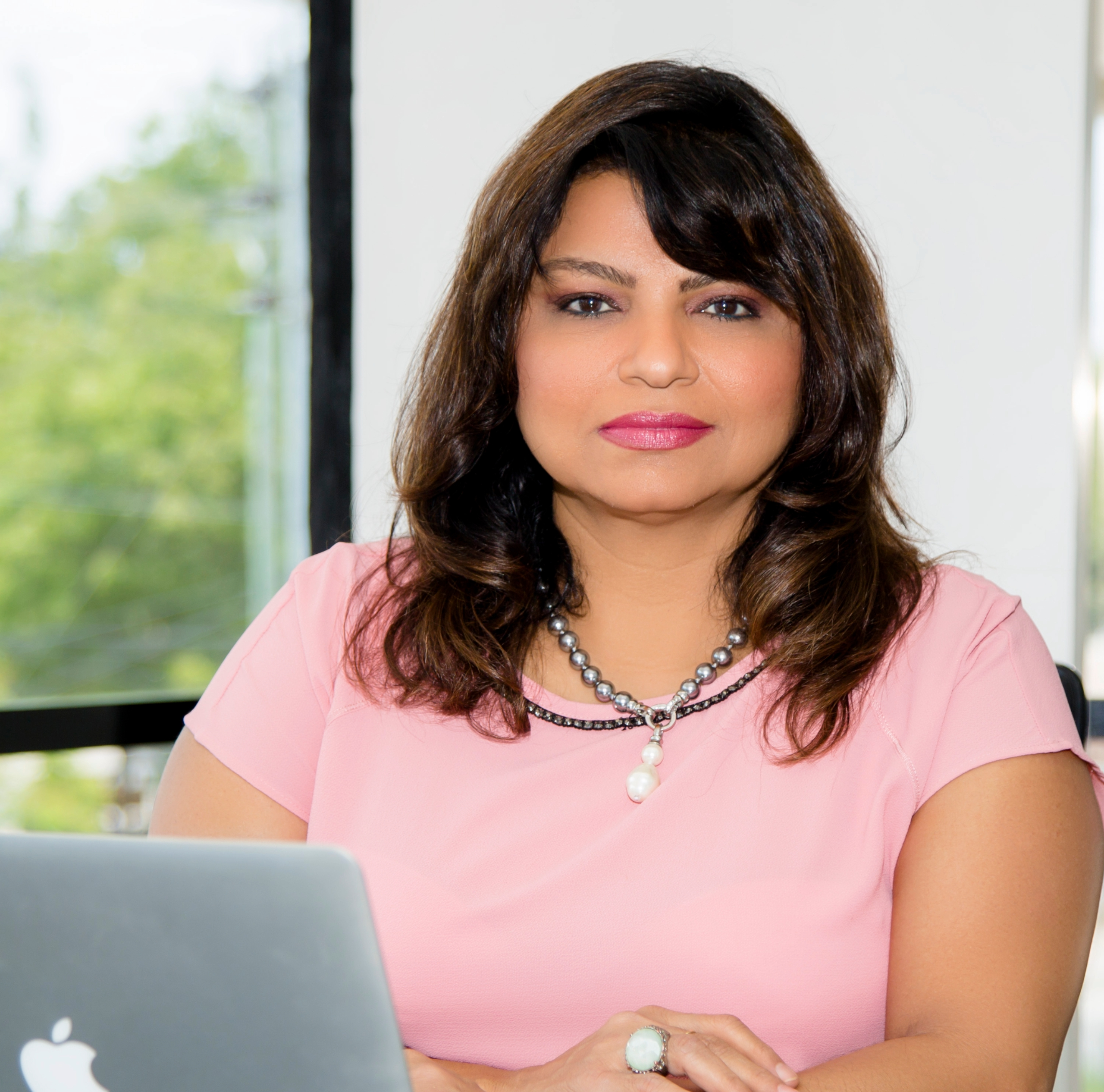 Sujata Jaffer
Sujata Jaffer is the Managing Director in charge of Corporate & Management Consultants Limited. Sujata has over 22 years' experience in Tax and Consulting. Sujata specialises in tax and audit of Banks and Financial Institutions, Public Sector and Insurance Companies.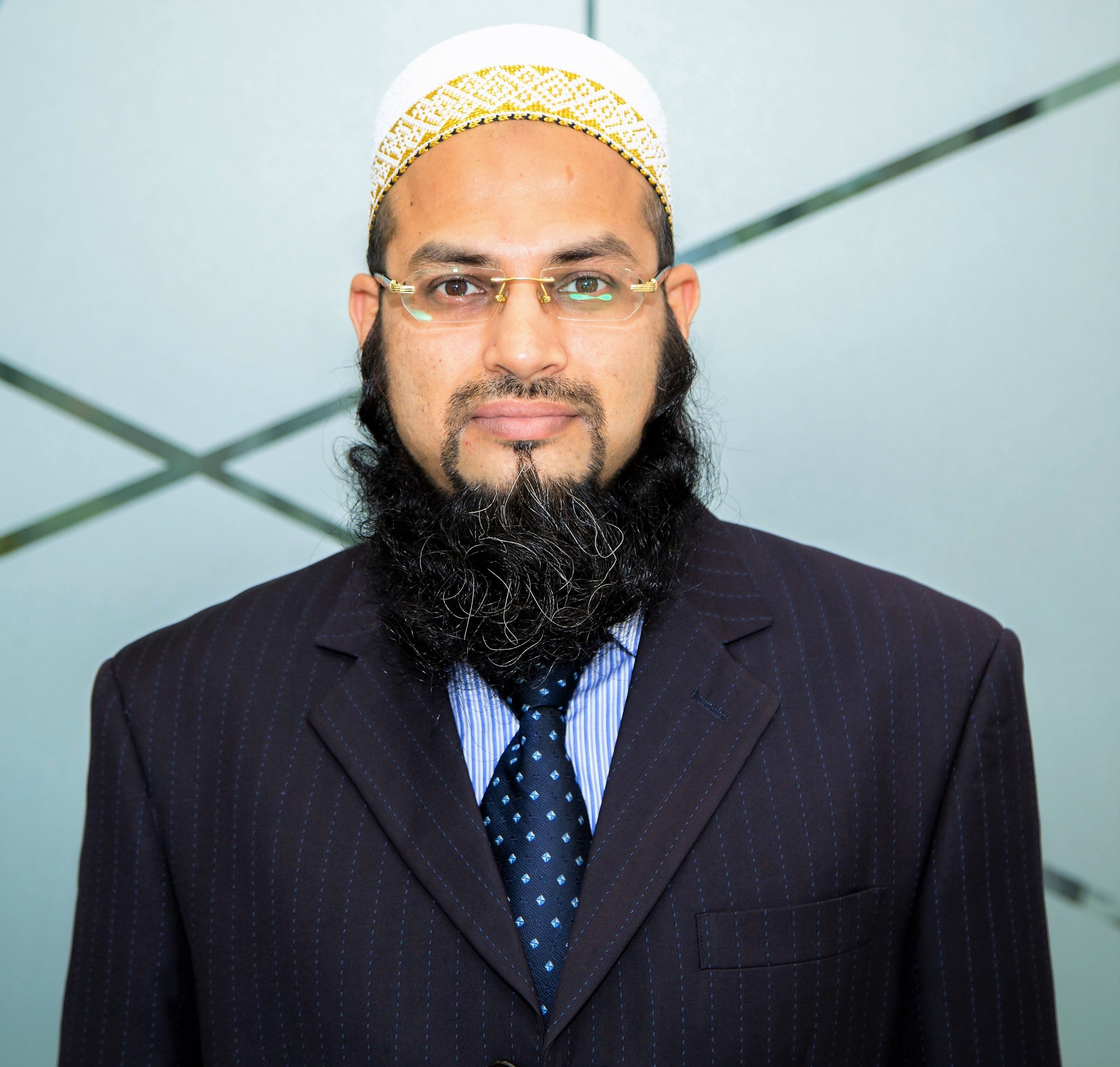 Mufaddal Mohamedali
Mufaddal is a Fellow Member of Association of Chartered Certified Accountants (FCCA), CPA registered with the Institute of Certified Public Accountants of Kenya (ICPAK) and CPA registered with the National Board of Accountants and Auditors of Tanzania (NBAA).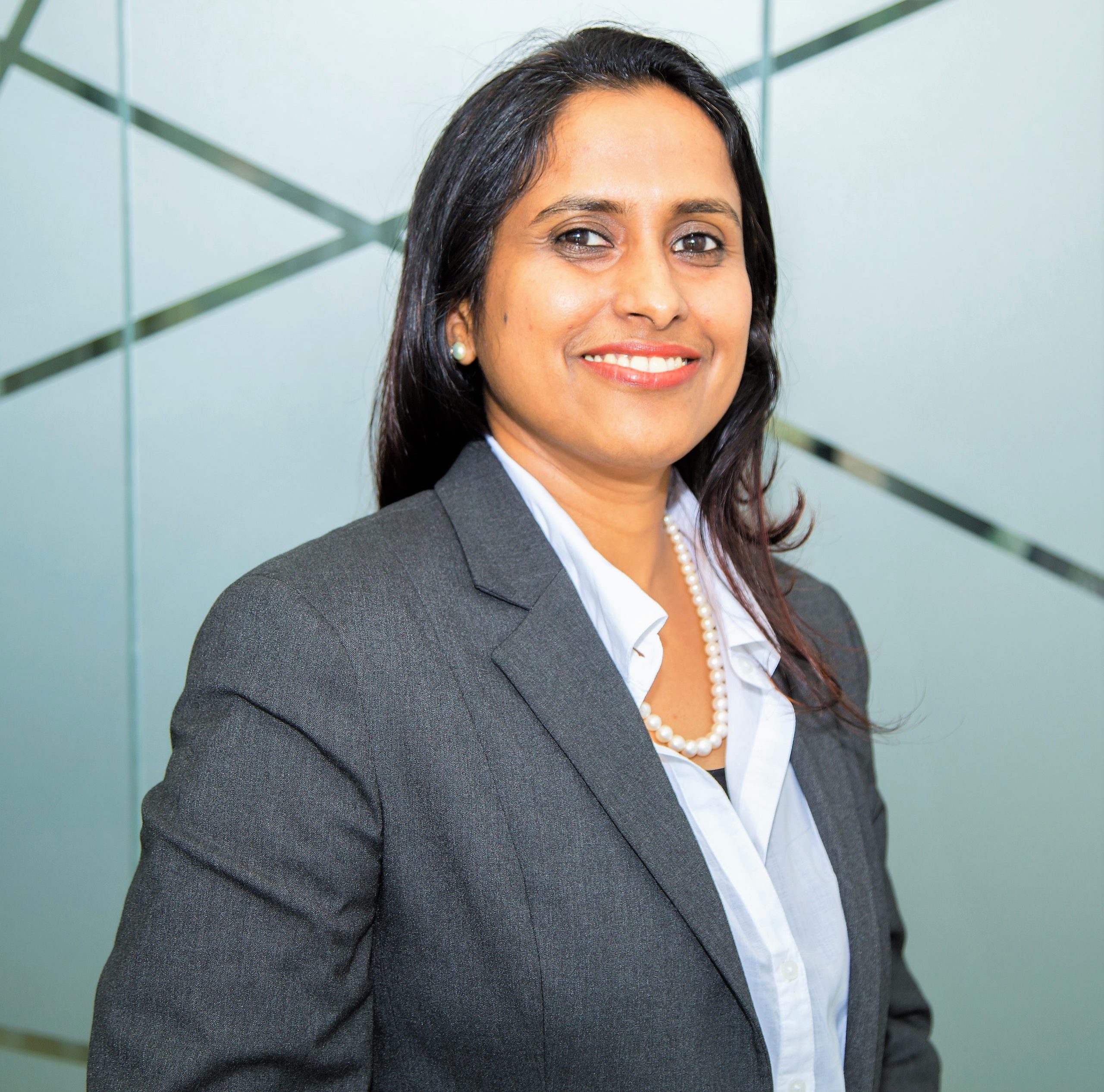 Prasitha Prasad
Mrs. Prasitha Prasad is responsible for provision of leadership and directs the innovation and change management strategies, reshapes business practices and drives entrepreneurship to ensure the advice provided is well-placed to succeed within an increasingly competitive sector.